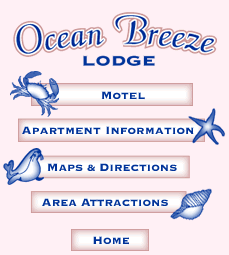 Click on the map to see a larger version
or click for google map
Please call if you need further directions.
(707) 961-1177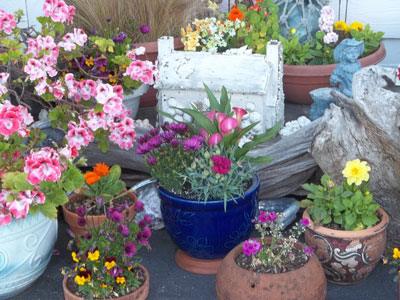 Area Information
Fort Bragg Area Five-Day
Weather Forecast
Fort Bragg Chamber of Commerce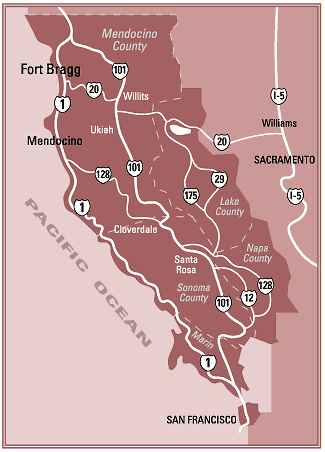 APPROACHING FROM THE EAST:
The most direct route is from Williams on I-5. At Williams take Highway 20 west along the north shore of Clear Lake, and continue past Blue Lake and Lake Mendocino. You will come to Highway 101. Go north on Highway 101 to Willits. Following the main road through Willits will lead you back to Highway 20. Turn left onto Highway 20 and head west. About an hour later, you will reach the coast and Highway One. Turn right (north) on Highway One to Fort Bragg.
APPROACHING FROM THE SOUTH:
The drive from San Francisco will take 3 to 4 hours. The fastest route is Highway 101 north. If you need to stop for gas or a break, exit at the north end of Cloverdale (about an hour-and-a-half later). Following the main road through town will lead you to Highway 128 west (a left turn at the other end of town). Otherwise, stay on the freeway and exit at Route 128 west. About two hours later, Route 128 ends at (becomes) Highway One at the coast. Fort Bragg is approximately half an hour north from that point. If you prefer the more spectacular Coastal Route along Highway One you will need to allow 6 to 7 hours for the drive. This route is not recommended during bad weather.